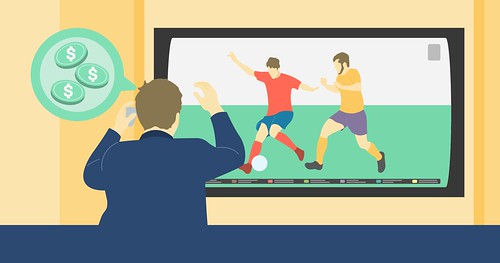 There are many different sports now, each containing several leagues and competitions. It is therefore vital that you know which of these sports to place sure bets or sports arbitrage bets on and which to get the most success out of. Of course you can arbitrage on any sport, yet there are indeed some that arbs appear more frequently than others. Seen below are a few sports that you should consider placing arbitrage bets on.
Football
Now we should start off with the obvious choice, football. Football is ubiquitous. Because there are so many leagues, there tend to be a large number of sports betting arbitrage opportunities. But, there is a problem with arbing on football. Some great sure bet opportunities will pop up on very random games. This is a red flag for the bookies and can get you gubbed or limited very quickly. For example, if you focus on football arbing and most of your arbs are for the U.K and European leagues, then a sure bet on a third division Japanese football is a red flag.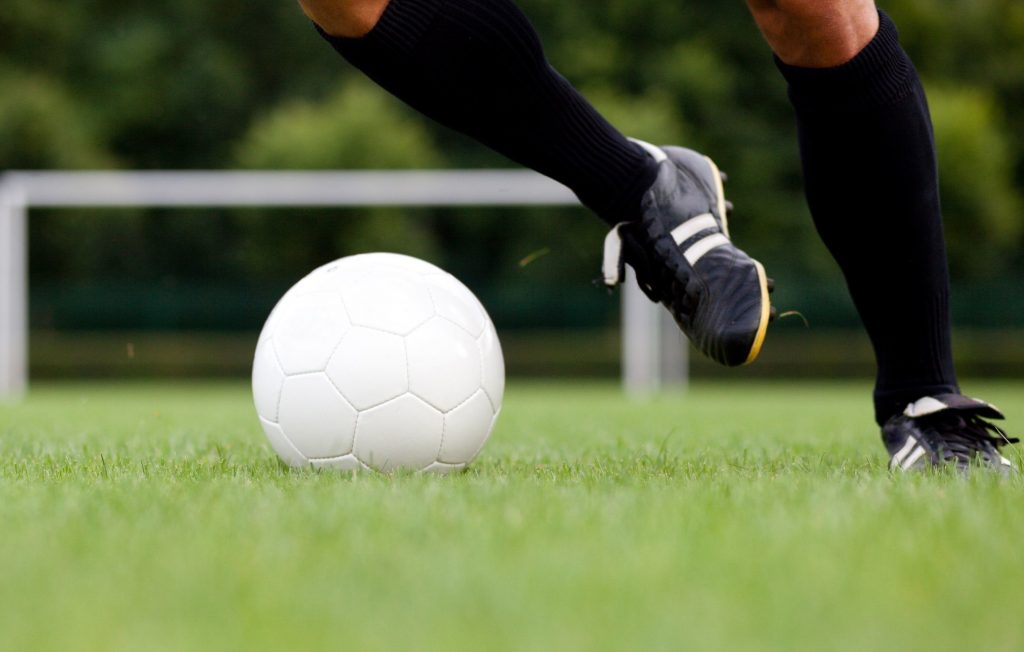 Mixed Martial Arts (MMA)
MMA has historically been very arb friendly.   You just need to be consistent on betting on MMA. Slowly build up your arb amounts.  Keep it consistent MMA arbing at a couple of bookies.  Once you establish a pattern, you are more likely to stay under the radar.  Plus, there tends to be a lot of good MMA arbitrage opportunities.  We have noticed a lot of MMA opportunities in both two way odds and over/under rounds.  They tend to be consistent and last a decent amount of time at the bookies.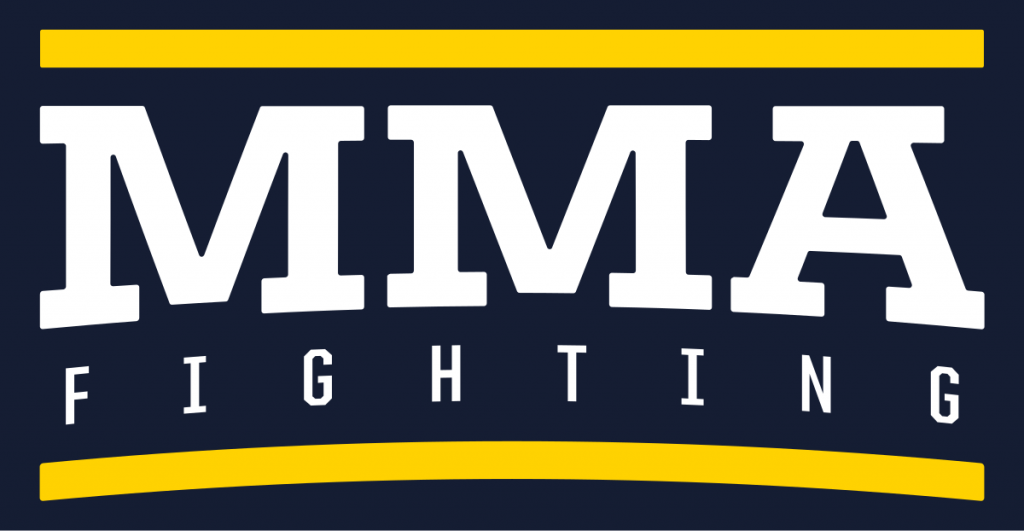 Tennis
Tennis is another popular choice for betting and therefore a popular choice for arbing. Just like with MMA keep your bets small and slowly grow. Try not to place too many sure bets on the smaller tournaments. Keep your sure bets rounded to the nearest pound. While the semi-finals or finals in grand slam events tend to be difficult to find sure bets, they will often show up in the early rounds. Many bookies have different way of measuring their tennis odds. You can often find good over/under sets arbitrage opportunities.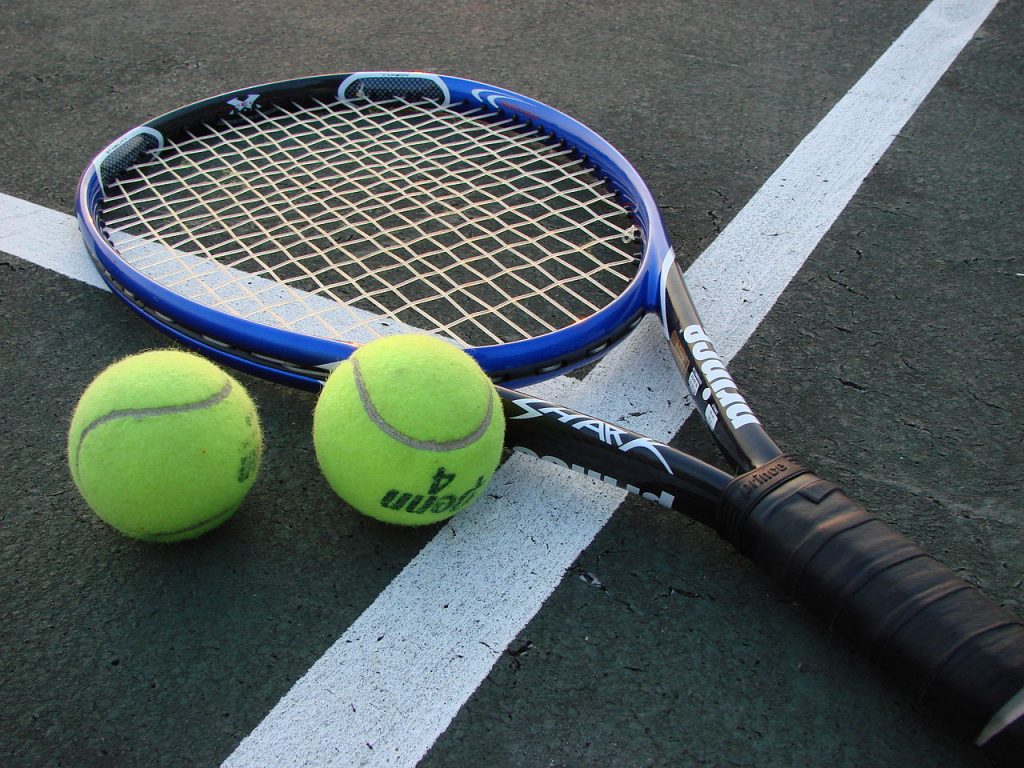 What to Avoid
You should be very careful with hockey. Each bookie has their own rules around overtime. This can affect the outcome of your arb from a win to losing both games. Some bookies include overtime for total goals and some bookies exclude overtime and only count regular time. In addition, there are a lot of random leagues in hockey. Hockey arbs are notorious for being a bookie red flag. Remember try to stay under the radar.
Sign Up to BetSlayer Subscription Service for Arbs Betting Tips
Earn a profit every month virtually ​risk-free with our arbs betting tips. Sign up now for a 7 day free trial.

When you are new or unknowledgeable about betting then you may be vulnerable to making easy betting mistakes that will lose you money. Bookies will tend to lick their lips to newbies in the betting scene and will encourage them to keep betting. Ensure that if you are new to betting that you will avoid making these common mistakes that we speak about below.
Bet With Your Head Not Your Heart
Now this can be hard for some people who are getting into betting. Of course you always want to support the team you love and the best support is by putting money on them to win, right? Wrong! The worst trap that you can fall into is doing that exact thing, of course it is great if your team win and you gain money on top of this. The majority of the time however, this will not be the case and if your team loses then you will end up losing twice! The best thing to do in this situation is just to disconnect betting and your favourite team, if you stay away from betting on your team then you will be happier in the long-term.
Stick to a Budget
This point is vital, it is important that you set a budget before you go on a mad betting spree, something as simple as a £25-£50 cap per week can really give you the perspective that you need. The worse case scenario you lose all the money that you have put on, yet if you have a cap this will inhibit you from trying again and again and potentially risking more money, this brings us on to our next betting mistake.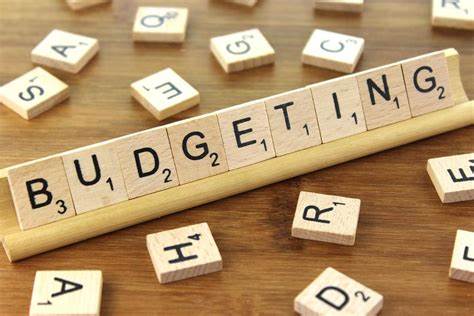 Don't Chase Your Losses
This is by far the worst betting mistake that a person can do. Chasing your losses will almost always lead to a person losing more money. Even if you are presented with a "special offer" which seems too good to be true, it probably will be and you should just enjoy the sport without betting on it! The main culprit for this is usually 'Monday Night Football' as it is on after the weekend when many people may have lost money, the bookies will usually offer many specials for this game and drag as many people in as possible. Do not let this be you.
Don't Bet on Unfamiliar Sports
The idea of betting on sports you have no idea about is a huge betting mistake that some people may easily fall into if they are not careful. You do not know how the points are allocated, you do not know who the best teams are and you also might not know how long the games go on for!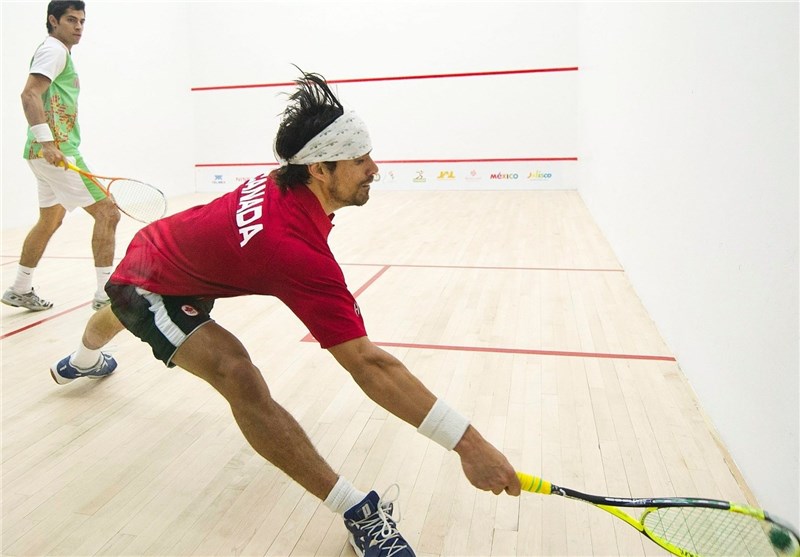 Only Bet on Teams You Know
This again should go without saying, why should you bet on a team that you have absolutely no idea about? That's right, you shouldn't. This will usually be done by checking the odds and putting it on a accumulator, however you may not know the teams' injury list, management situation or finances all of which could have an impact on the result.
Sign Up to BetSlayer Subscription Service for Arbs Betting Tips
Earn a profit every month virtually ​risk-free with our arbs betting tips. Sign up now for our 7-day free trial.