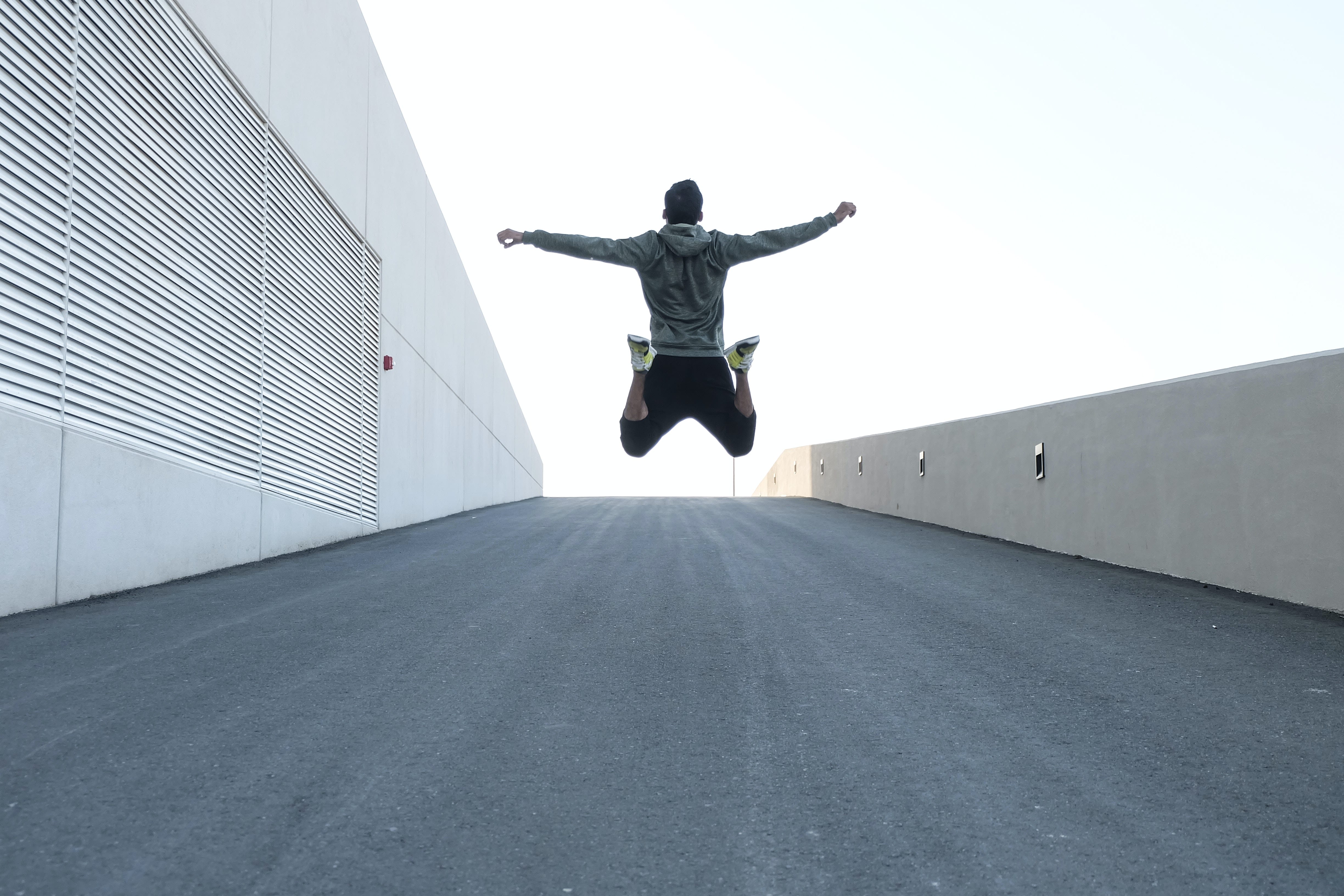 Learning the process of sure betting (also known as arbitrage betting) is key when wanting to be successful with the bookies. If you lack the knowledge and begin to engage in sure betting, you will run the risk of losing money on your bets. It helps to have a passion for some sports as you will already have some knowledge of these sports and this will allow you to transition into arbitrage betting much easier.
Conduct a Test Run
If interested in arbitrage betting, you should sign up for a free service. Betslayer provides a useful 7 day free trial. You will gain access to some of the sure bets available. Use this free 7 day free trial to conduct test bets. This is where you use the sure bet information from BetSlayer and go to the bookmakers' website to test arbitrage betting. You should fill out the betslip at all the bookies in the arb. But, don't actually place the bet. After spending an hour a day over 2-3 days, you will get the hang of which bookies have the most accurate lines or how quickly you could place a sure bet.
If you find out that you are good at arbitrage betting then you should upgrade to a paid version to get access to all of the arbitrage betting opportunities. If you are not so good then it is no risk as you haven't spent any money and you can spend more time honing your sure betting skills. To find out more about this process check out our blog at BetSlayer on 'What is Arbitrage Betting?'.
Scope Out the Bookies
When engaging in arbitrage betting it is also important to scope out the best bookies which you can use to make money. Some Bookies are much more lenient than others with constant arbs so you should research which Bookies are right for you. You could perhaps test your limit with certain bookies to see where you can take sure betting to, if they try and cap you or block your account then you should not be using them regularly. Some bookies will also tend to be much more alert than others, this may, however, not be a negative as this shows that this bookie is established and professional so you won't have to worry about any security problems.
Take Advantage of Sign up Offers
When you are first signing up to a bookies site you will almost always receive a signup offer which could either be increased odds or a bonus on your first deposit. Some bookmakers even will give you a £10 free bet given to you. This way you are not using your own money and so there is much less of a risk. Alongside the increased odds it gives you a great opportunity to partake in arbitrage betting, without having to put as much money in as you would normally. You should try and exploit as many sign up offers as you can. Taking advantage of sign up offers just helps increase your return fromsure betting . Plus, if you make a mistake or two, the sign up bonus provides a nice cushion.
Sign Up to BetSlayer Subscription Service for Arbitrage Betting Opportunities
Earn a profit every month virtually risk-free with our arbitrage betting tips. Sign up now for a 7-day free trial.
Hedge betting is a great betting strategy that enables you to get a profit whatever the end result of the event is. This guide will give you some more information on how to hedge your bets and strategies of hedging that can lock in profit.
What is Hedge Betting
Hedge betting is the betting technique which takes advantage of movement in odds, you place two bets on the same event. Many people that hedge bet use betting exchange markets as they let users lay bets. The term lay bets means that you're betting on something not to happen in the event. You should back the higher odds and lay for the lower odds, this is where you start to make some profit.
This type of betting acts as a comfort blanket as there is no worry about losing money and your bet not coming in. It also is a betting technique that you can cut your losses. On the odd occasion you may place a bad bet or the odds don't move the way that suits you. If you're looking to get into betting, you need to be aware that you are going to lose sometimes, it's part of the process. Although, you can reduce the loss by placing a lay bet close to the original odds, this will decrease the loss significantly.
So… How to Hedge Your Bets
Hedging is an extremely adaptable betting strategy. There are occasions when you have to hedge your bets quickly and sometimes it may be weeks possibly months before you need to start hedging. This depends on whether you are hedge betting in-play or over a long period of time e.g. World Cup.
The Difference Between Arbitrage Betting & Hedge Betting
The main difference between hedge betting and arbitrage betting is the way that each strategy is used. Arbitrage betting is where you place two alternative bets on different outcomes at the same time.  It is only used when there is a variance between odds being offered by different bookmakers creates a arbs betting opportunity. Whereas Hedge Betting, is where you places further bets on different results following the original bet that is placed. This kind of betting strategy is usually used following a change in odds.
An Example of Hedge Betting
Let's say for example, you bet £50 on Sweden to win Euro 2020 at 40/1. If they got to the final of the tournament against Portugal you would be on the cupse of winning £2,000. Sweden would still be a massive outsider to win the tournament and Portugal would be expected to win. If Portugal wins, this would leave you with a £50 loss.
Stake
Odds
Profit
Losing stake
Net Profit
Sweden Win
(original bet)
£50
40/1
£2,000
-£1.150
£850
Portugal Win
(Hedge bet)
£1,150
4/5
£920
-£50
£870
Although, you could hedge your bets and back Portugal to win. If Portugal wins the game and the tournament, a £1,150 bet would give you a profit of £920 less your original £50 stake in Sweden leaves you with a net profit of £870 . If Sweden wins, your original £50 bet would give you a profit of £2,000 less your £1,150 Portugal hedge leaves you with a net profit of £850. It's important to remember to bet on Portugal to lift the trophy and not to win in 90 minutes. A draw would wipe this bet out.
In the above example, you have lots of room to play around with your hedge. If you want to win more money on Portugal, you can increase your Portugal hedge. For example, you could bet £1,500 on Portugal to raise the cup which would result in a net profit of £1,150 (£1,200 (Portugal win) – £50 (Sweden stake)). Or conversely, you could go for a big win for Sweden and do a small hedge on Portugal. It's really up to the punter. But, the key to hedging is locking in a profit.
Overall Hedge Betting is an effective strategy and it has proven that you can win some serious money. One thing to always remember with this betting strategy is weighing up the risk and reward. You don't want to be overly cautious and and implement hedging that reduces your profit.
Sign Up to BetSlayer Subscription Service for Arb Betting Opportunities
Earn a profit every month virtually ​risk-free with our arbs betting tips. Sign up now for a 7-day free trial.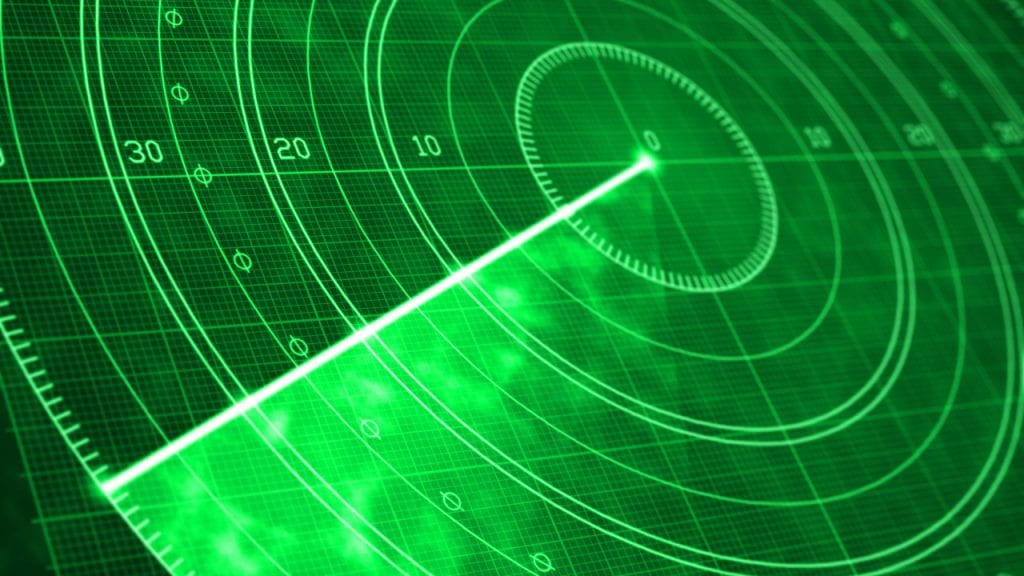 You may have been using BetSlayer's arbs betting services for a while now and building a good profit. However, there may be a time where the bookmaker limits you and blocks you from using their services. There are some ways to go under the radar and limit the chances of the bookmakers banning you. Whether you are aware of bookies restrictions or a newcomer to the betting scene. Here are some ways that you can prevent limitations to your account.
Using the arbitrage betting technique there is profit to be made, therefore, the longer you go without being limited, the better.
Rounding your Stake Up or Down
Try not to bet with the exact numbers, this is a key thing to try and reduce the chances of immediate limitations. You should round your bet to the nearest number of five. For example, instead of betting £322 you should bet £320 or £325.
Small Initial Deposit
When signing up with the bookmaker, you shouldn't deposit a large sum of money. The first sum that you deposit should only last a few days. This is key to trying to reduce attention to your account in the first few days that you sign up for the bookies. Once you have got through the first couple of days without your account being reviewed, you can then deposit more funds into the betting account.
Use Alternative Bookmakers
We recommend using multiple bookmakers when you are arbing, this will give you more arbing opportunities. This can also prove fruitful because you will look like you are unsuccessful because you will be spreading your bets across different bookies.
Deposit and Cash Out Less Regularly
You should try to reduce the amount of times that you cash out from your account, as it costs the bookmakers each time you do this due to bank processing fees. Therefore, bookmakers are less likely to ban your account if don't cost them lots in terms of bank processing fees. Our advice is for you to reduce the amount of times you deposit and withdraw from your betting account. This will limit the chances of your account being reviewed and banned.
Be Smart with Promotions and Offers
You need to be clever when using the promotional offers that the bookies offer on occasions. It is important that you use them but don't over use them, the promotions are almost like free money to pad your betting account out. If you don't use some of these promotions, the bookies could flag you as a professional and could easily ban your account. On the other hand, only using promotions could see your account limited as bookies still want to make money.
Use Arbitrage Friendly Bookies
Betting Exchanges like BetFair never limit your account, whereas, other bookmakers have zero tolerance when it comes to arbers. However, it's always good to use a mix of hard and soft bookmakers when arbitrage betting.
Sign Up to BetSlayer Subscription Service for Arb Betting Opportunities
Earn a profit every month virtually ​risk-free with our arbs betting tips. Sign up now for a 7-day free trial.