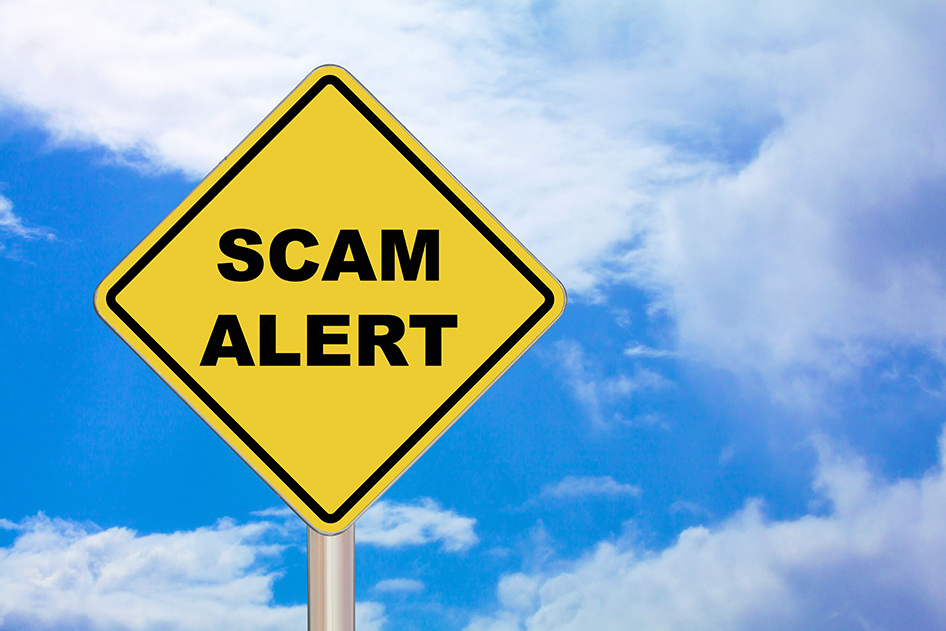 As more of us branch out into the digital betting world, it is important to be aware about corrupt bookies sites whose intentions are to allure you into their trap with massively inflated odds and by putting all the hidden catches within the small print of their terms & conditions. There are a few ways to recognise betting scams from bookies however, seen below are some factors that you should consider before clicking any betting links or downloading any fishy betting apps.
Inflated Sign Up Offers
The way that the majority of these bookies draw in customers is through stupidly increased odds. If you are someone that sees this, maybe on a Facebook add, and it says '1000/1' odds on really probable outcomes then this is a red flag. These sign up offers will be posted in bold writing to try and catch the eye of some customers. What the companies do not promote however is that the winnings of the bet are in 'free bets' and so this forces the customers hand to keep on betting with them. They could also be hidden fees in withdrawing any funds that you win, ensuring these bookies take quite a large sum of your money.
Only Use Licensed Betting Sites
This one should be a no-brainer, yet some people still are drawn in by huge odds to foreign- looking sites that are intended to steal your money. Before signing up to any bookies site online, you should first check to see if they are licensed and listed on the official UK Gambling Commission website. If they are not then you should immediately back away from them as they are likely to partake in betting scams. You should be able to trust all regulated sites that are listed on that website, however you should still do a bit of research as you can never be too safe online.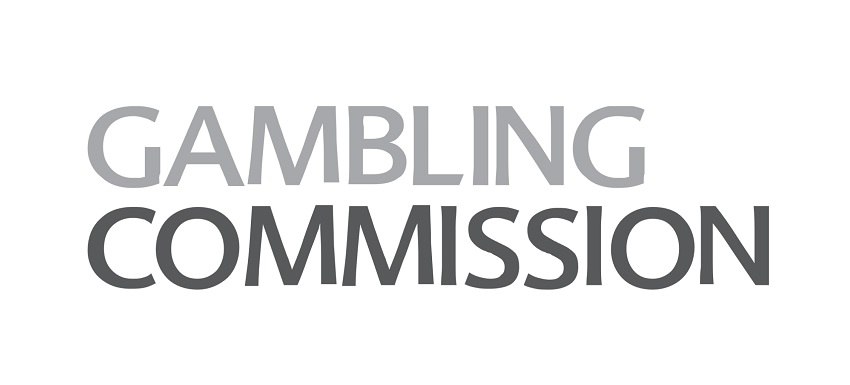 Ask Other Users
Now, a lot of bookies sites online that you see are all commissioned and approved to where you can feel safe to open an account with. It is still important that you consult with others online though, if you are signing up for certain bookies that no one else seems to have used, you could be exposed to betting scams. You should ask on betting forums and others online to see if they are familiar with the bookies you are interested in. If they give you negative feedback on it then you should probably stay away as to avoid betting scams.
Check Through The T&C's
As it has already been referred to, the terms & conditions or T&C's, can hide many different catches and variables within a bookies and most people will tend to just skip through. Although the bookies are legally obliged to reveal these details, they either ensure they are in the smallest print possible or deep within the T&C's where they are aware that hardly anyone will see it. These betting scams are getting smarter each year so again, make sure if you do read through them before putting major money into your account as they could freeze or block your account and steal your money.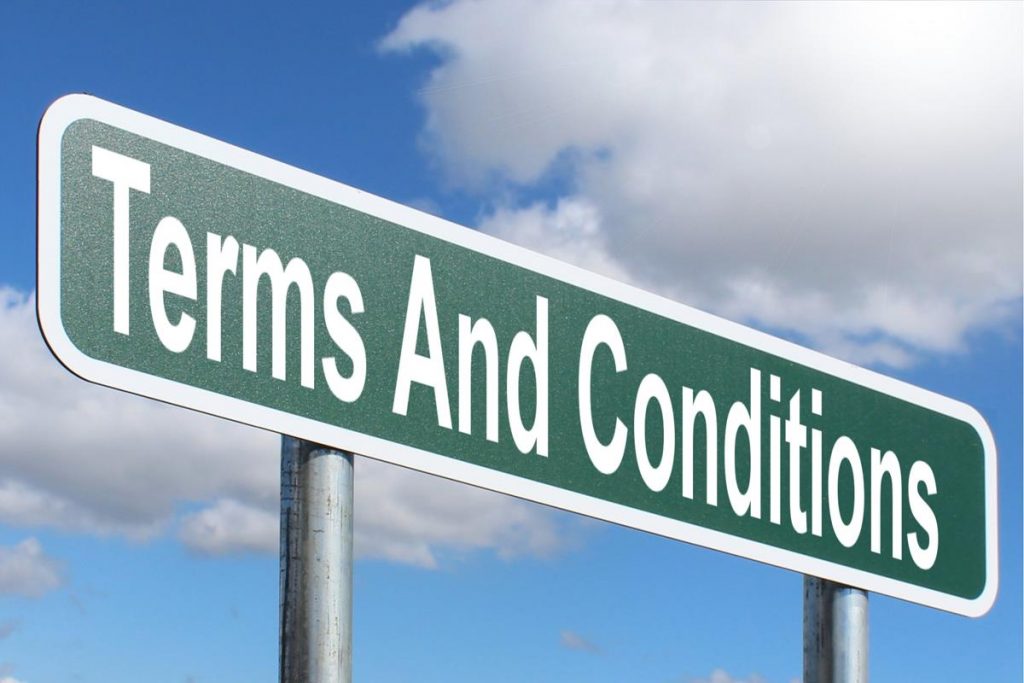 Sign Up to BetSlayer Subscription Service for Arbs Betting Tips
Earn a profit every month virtually ​risk-free with our arbs betting tips. Sign up now for a 7-day free trial.