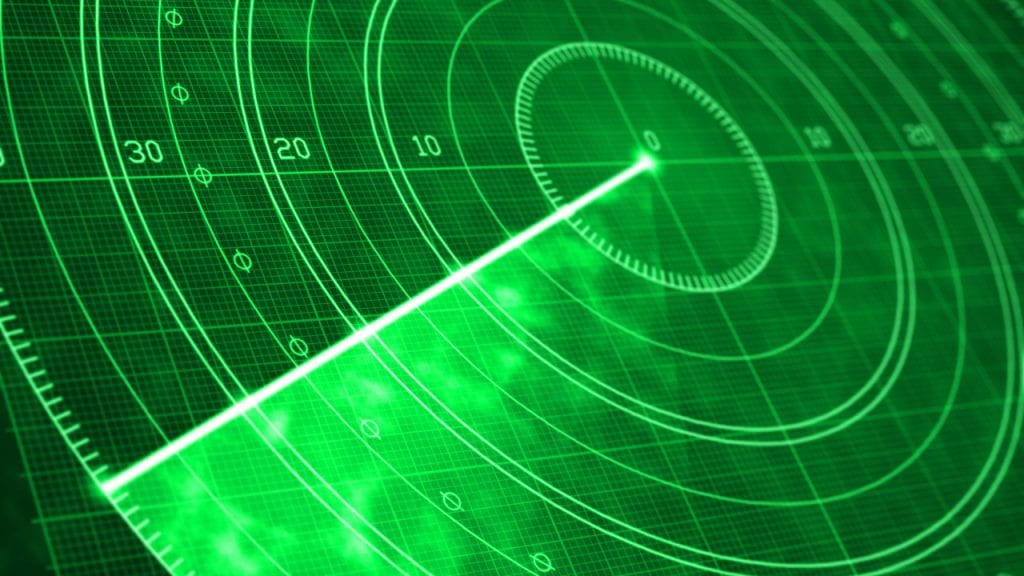 You may have been using BetSlayer's arbs betting services for a while now and building a good profit. However, there may be a time where the bookmaker limits you and blocks you from using their services. There are some ways to go under the radar and limit the chances of the bookmakers banning you. Whether you are aware of bookies restrictions or a newcomer to the betting scene. Here are some ways that you can prevent limitations to your account.
Using the arbitrage betting technique there is profit to be made, therefore, the longer you go without being limited, the better.
Rounding your Stake Up or Down
Try not to bet with the exact numbers, this is a key thing to try and reduce the chances of immediate limitations. You should round your bet to the nearest number of five. For example, instead of betting £322 you should bet £320 or £325.
Small Initial Deposit
When signing up with the bookmaker, you shouldn't deposit a large sum of money. The first sum that you deposit should only last a few days. This is key to trying to reduce attention to your account in the first few days that you sign up for the bookies. Once you have got through the first couple of days without your account being reviewed, you can then deposit more funds into the betting account.
Use Alternative Bookmakers
We recommend using multiple bookmakers when you are arbing, this will give you more arbing opportunities. This can also prove fruitful because you will look like you are unsuccessful because you will be spreading your bets across different bookies.
Deposit and Cash Out Less Regularly
You should try to reduce the amount of times that you cash out from your account, as it costs the bookmakers each time you do this due to bank processing fees. Therefore, bookmakers are less likely to ban your account if don't cost them lots in terms of bank processing fees. Our advice is for you to reduce the amount of times you deposit and withdraw from your betting account. This will limit the chances of your account being reviewed and banned.
Be Smart with Promotions and Offers
You need to be clever when using the promotional offers that the bookies offer on occasions. It is important that you use them but don't over use them, the promotions are almost like free money to pad your betting account out. If you don't use some of these promotions, the bookies could flag you as a professional and could easily ban your account. On the other hand, only using promotions could see your account limited as bookies still want to make money.
Use Arbitrage Friendly Bookies
Betting Exchanges like BetFair never limit your account, whereas, other bookmakers have zero tolerance when it comes to arbers. However, it's always good to use a mix of hard and soft bookmakers when arbitrage betting.
Sign Up to BetSlayer Subscription Service for Arb Betting Opportunities
Earn a profit every month virtually ​risk-free with our arbs betting tips. Sign up now for a 7-day free trial.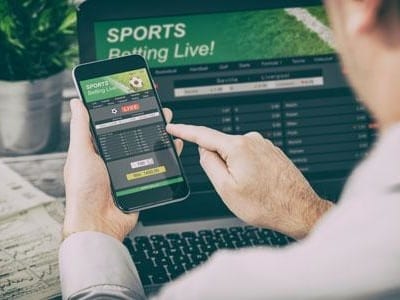 Many people want to start getting into arbitrage betting but aren't sure which online bookmakers to start an account with. You must choose wisely on which bookmakers to open a betting account as it's the first steps to arbs betting success. In this blog post we'll be going through the factors you should be looking at when deciding which online bookmakers to choose. For effective arbs betting you'll need to open multiple accounts to make a profit.
Online Bookmaker Criteria
Here are some of the key factors you need to think about when starting sure betting:
Number of Arbs
Reliability
Handling of Arbers
Verification Procedure
Withdrawal/ Deposit Process
Number of Arbs
The number of arbs is an important criterion when choosing a bookmaker. BetSlayer offers a free 7-day trial so you can see which bookmakers have a lot of arbs. Then, you can determine which bookmakers work well for you. The 7-day trial allows you to see a lot of arbs and test the accuracy of those arbs without committing any financial resources. When you identify 5-10 bookmakers who have arbs on BetSlayer's website, then you can think about making the plunge.
Reliability
The dependability of bookmakers is one of the most important factors when deciding on a bookie to open an account with. Ensuring that your money is safe when putting it into the account. There are bookmakers out there who delay withdrawing your money and look for any small reason, not to pay-out. You should be avoiding this kind of bookmakers; however, the question is, how do you find a reliable one? The first thing you should do is evaluate online bookmakers' ratings and customer reviews online. This will build a picture of what others think about the bookies and will guide you in the correct direction.
Another source of information you can look at are betting forums and communities online with a variety of opinions on what they think of popular bookmakers. This will help you get information about the reliability and answer some of your questions.
Handling of Arbers
Many bookmakers are struggling with arbing and the methods they're using are quite complicated. Some bookies are loyal to arbers and some tolerate arbitrage bettors. It's fair that these bookies often attract professional gamblers who don't want to have their account limited to a few of bets. Betting exchanges are generally good for arbitrage betting. Betting exchanges get paid on whoever wins the bet. Betting exchanges are matching up two punters for each side of the bet. So, if you place an arbitrage bet on a betting exchange, you are going against another punter not against the bookmaker. The betting exchange just takes a small cut of the win.
Verification Procedure
Before setting up your account with the bookies, you should have a read about the verification time and process. The verification process is different between each bookmaker, some bookies may ask for some documentation after the first request for withdrawal of funds. While some ask for verification after you first register.
Withdrawal / Deposit Methods
It's often difficult to analyse verification processes until you go through it yourself, whereas payment methods are often available to read on the bookmaker's website. They often have a variety of payment methods you can use including popular methods such as PayPal, Neteller and Skrill.
Sign Up to BetSlayer Subscription Service for Arb Betting Opportunities
Earn a profit every month virtually ​risk-free with our arbs betting tips. Sign up now for a 7-day free trial.