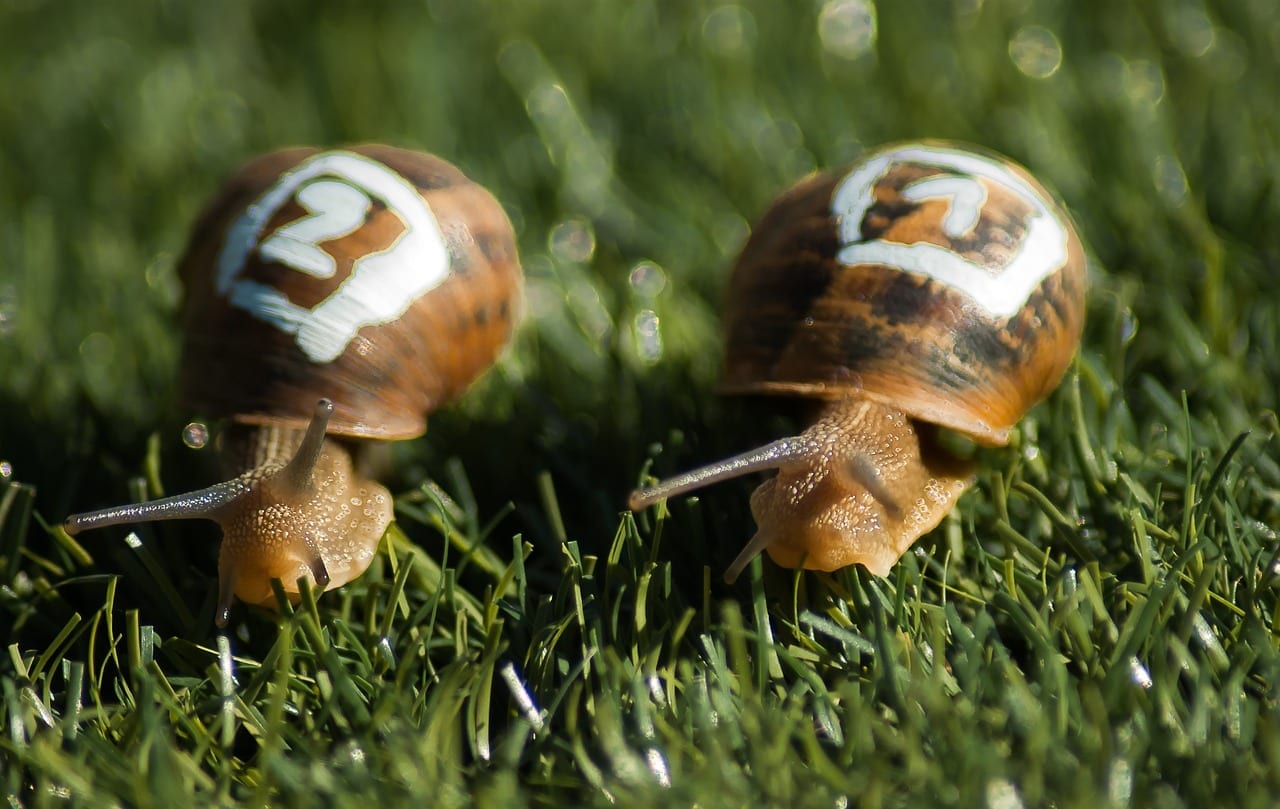 Dutching is a betting technique which involves you backing several teams or players, so no matter what selection wins, the betting returns are still the same. This betting method is used to divide the stake over several selections in an event so the same profit is gained irrespective of the selection that wins the event. This is an effective method if there are multiple selections you wish to back and you have a set amount of money you wish to stake. Before the revelation of betting exchange, dutching was used as a way of betting against a specific selection by betting on everything else.
Is Arbitrage Dutching Effective?
When a bookmaker is kind on odds for a certain event compared to other bookies, this is an arbitrage opportunity. In this occurrence, you can bet on all outcomes and it will give you a profit. Below is an example of dutch betting on a golf match play event.
The odds of player 1 winning are 2.15 – therefore, for every £10 we bet, the return is £21.50 if they win.
The odds of player 2 winnings are 2.0 – for every £10 we place on the bet; you would get £20 back if you win.
This results in us breaking even if play 2 wins, however, we win 1.50 profit if player 1 wins.
Pros & Cons of Dutching
Dutching is a great way to bet because it enables you to manage the risk you're taking. Whatever the outcome of the event, you have a great chance of either winning your money back or making a profit. You can participate in betting without having the underlying fear that you're about to lose a large sum of money.
Dutch betting can be a complex process. This style of betting requires you to have a good knowledge of numbers, if you aren't great at mathematics you should be careful when getting into dutching. Services such as cash out options and hedge betting are better options for punters that want to avoid getting into the difficulties of dutching.
To ensure you're making a profit from dutch betting, you're likely to find better odds-on betting exchange rather than bookmakers, where the bookies profit margin is integrated into the possible results of the event. On betting exchanges, the bookmakers don't include any profit margin, as you're betting against other punters.
The Summary
Dutching isn't going to make you large profits straight away. You most definitely need patience when taking part in dutch betting as you need to wait for the right bet to come along and accepting small winnings on the way. Although, if you're patient dutching can deliver a profit for many people.
BetSlayer does not offer dutch betting.  BetSlayer offers sure bets? Sure bets or sports arbitrage bets are when a punter makes multiple bets on the same event to guarantee a profit no matter the result of the match. Want to get started with Arbitrage Betting? Start now by signing up to our subscription plan to get all of the latest sure betting tips.