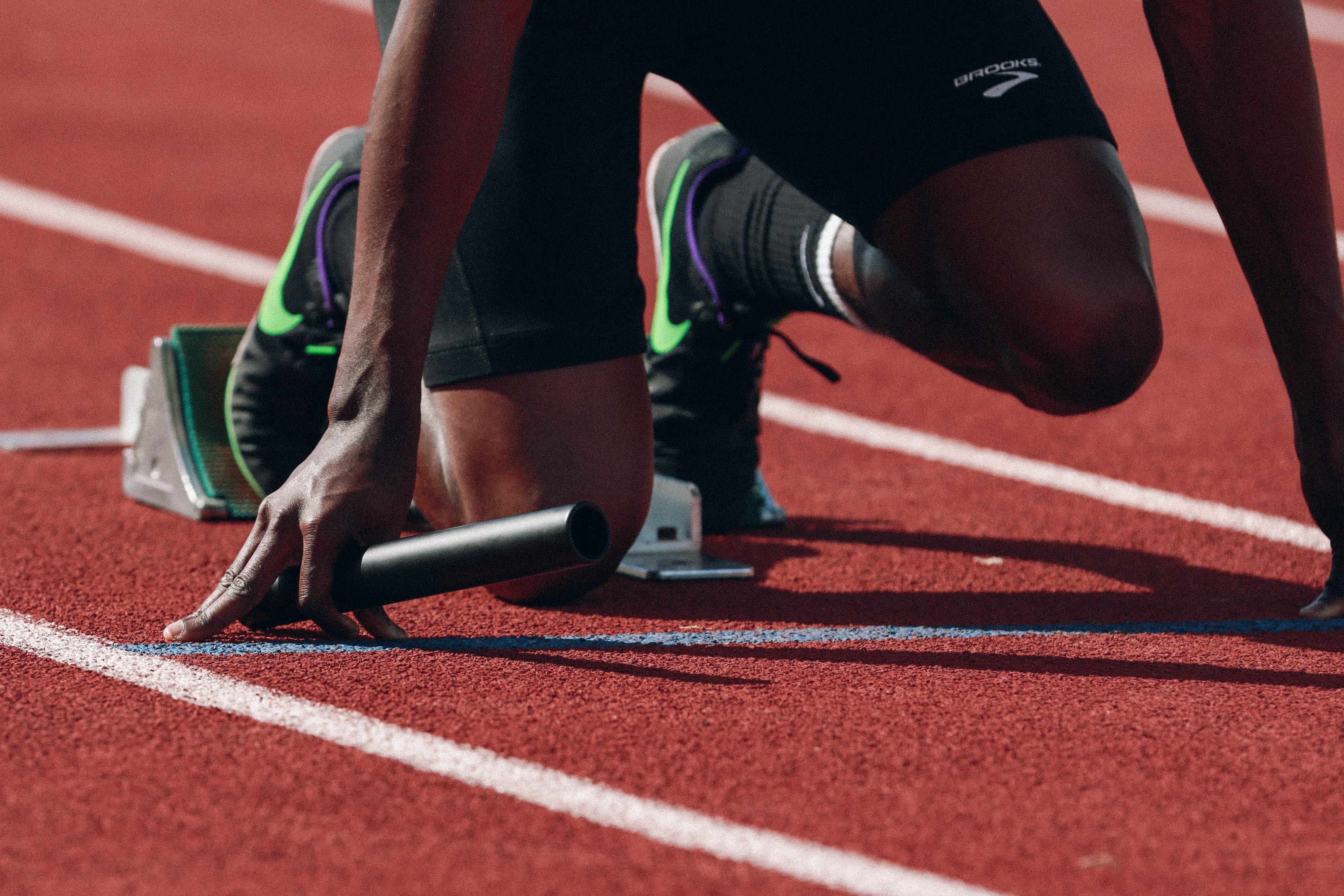 You may have used a few arbitrage betting software services, you may have questioned how these arbs betting software services get the information so fast. In this article, we'll give you some information about how arbitrage software works.
Most arbs betting services scan information that bookmakers provide that is available for everyone on their website. They analyse the information then get a result from the final study. Therefore, the arbs betting service produces parsers. Parsers collect scripts of code that comprise necessary data and odds and is shown in program code. This code is then transferred into readable text. When the collection of data is completed, the software then compares the lines of different bookmakers data according to a specific formula.
It is important to note that there are some bookmakers on the market that share the program code for parsing. However, this isn't shared for arbs betting software services, but to advertise their betting services. Arbitrage betting software services don't miss out on the opportunity to take advantage of this data.
What are Bookmakers Thoughts About Arbs Scanning?
It makes sense that bookmakers do not like arbitrage scanning as it's information that the arbs betting services are using without the bookies full consent. Furthermore, the bookies wouldn't sell their information to anyone. Arbitrage betting software services are working for professional gamblers and bookmakers are trying their utmost to find and block parsers on their services. High-quality arbitrage scanners have secondary channels that they scan for the information, however, blockings do still happen on their backup channels.
Common Issues with Arbs Scanning
Data Scanning Can Take Time
Some arbs betting software services take time to restore odds slowly. There are a few reasons why this happens, some bookmakers make it difficult for scanners to gain the information they need. Therefore it takes a bit of time to work out the website structure. Often programmers try to improve the parsers and speed the scanning process up.
Issues with Integration
You may have noticed that some bookmakers name teams differently e.g. Barcelona and Barca. Therefore, the parsers should be aware that they're in the same club. Arb services may automatically add different names into the arb, giving you the correct data.
Arbitrage betting scanners aren't as easy as they seem, the production and maintenance of the service take time and financial investment. Here at Bet Slayer, we have a team of professional programmers and administrators ready to give you the best possible arbitrage betting software services.
Sign Up to BetSlayer Subscription Service for Arb Betting Opportunities
Earn a profit every month virtually ​risk-free with our arbs betting tips. Sign up now for a 7-day free trial.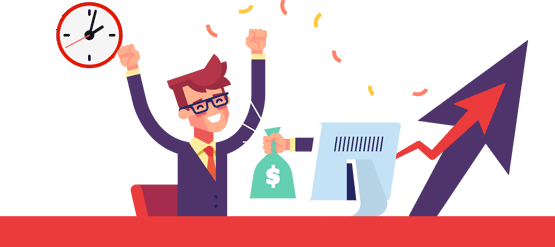 Sports betting is one of the most fast-growing and exciting ways to enjoy sporting events. Betting on sports events has been happening for hundreds of years, maybe longer in some ancient groups. In recent years, sports betting has seen a massive increase in popularity mainly due to the internet. This is attractive for many as this means that people can bet on the go without having to go into a bookmaker's shop. The convenience factor should mean that sports betting could see continued growth in the coming years. Sports betting is offered in almost every sport to ever exist including football, boxing & basketball. With sports betting you can go further than just betting on who will win the event, you can bet on what minute the first goal will go in or what round the boxing match will end. Sports betting is being developed continuously, with request a bet seeing a rise in popularity. This where popular bets that the public has asked for are now on the market. In this blog post, we will talk you through the advantages of getting into sports betting.
Increased Entertainment
Many people get into sports betting because of the entertainment factor. Viewing live sports is always exciting, however, if you're betting on the sporting event as well it can make it more thrilling. If you're watching games that you aren't interested in, sports betting is a perfect way to get you absorbed in who wins the game.
Affordable Fun
Some people may call you crazy for putting bets on sporting events, people will say this whether you're spending £5 or £500. They aren't giving sports betting the respect it deserves, it brings excitement to many people's lives. Look from the viewpoint that betting on sports events is like you're paying for entertainment; it is an affordable form of entertainment. However, there should always be limits to your betting habits. You should only put money on that you can afford on a bet.
If you think you have a gambling problem or know someone with a gambling problem, please click here.
Possibility of Making a Profit
Possibly the best part of about betting on sports events is that you can make money. Irrespective of the size of the bet you have placed, the feeling of winning money off your bet doesn't only give you a good feeling, it can help pad your wallet out. If you're great at predicting the outcome of sports events, sports betting could be for you.
Learning New Sports
Watching sports events is always better when you understand the game. It may take a couple of times of watching a sport to understand how it works. This means watching a new sport could prove boring and confusing, however, if you put a bet on the game it forces you to watch the sport and turn boring learning into exciting learning.
Simple to Get Started
Some sports take a while to get into and require expensive equipment to get started. Sports betting is the opposite, simply sign up to a betting app on your phone and start betting. You can simply put a limit of £5 on to get you started. With the growth of online bookies, you can bet on the go without having to go into bookmakers. It is most definitely one of the easiest hobbies to start!
In Conclusion
There are many positives in starting sports betting, however you need to bet the amount you feel comfortable losing. It's very easy to lose control when betting and can be dangerous for your health and financial wellbeing. Focusing on the positives though, betting on sporting events can be a great way to enjoy sports!
BetSlayer does not offer sports betting.  BetSlayer offers sure bets? Sure bets or sports arbitrage bets are when a punter makes multiple bets on the same event to guarantee a profit no matter the result of the match. Want to get started with arbitrage betting? Start now by signing up to our subscription plan to get all of the latest sure betting tips.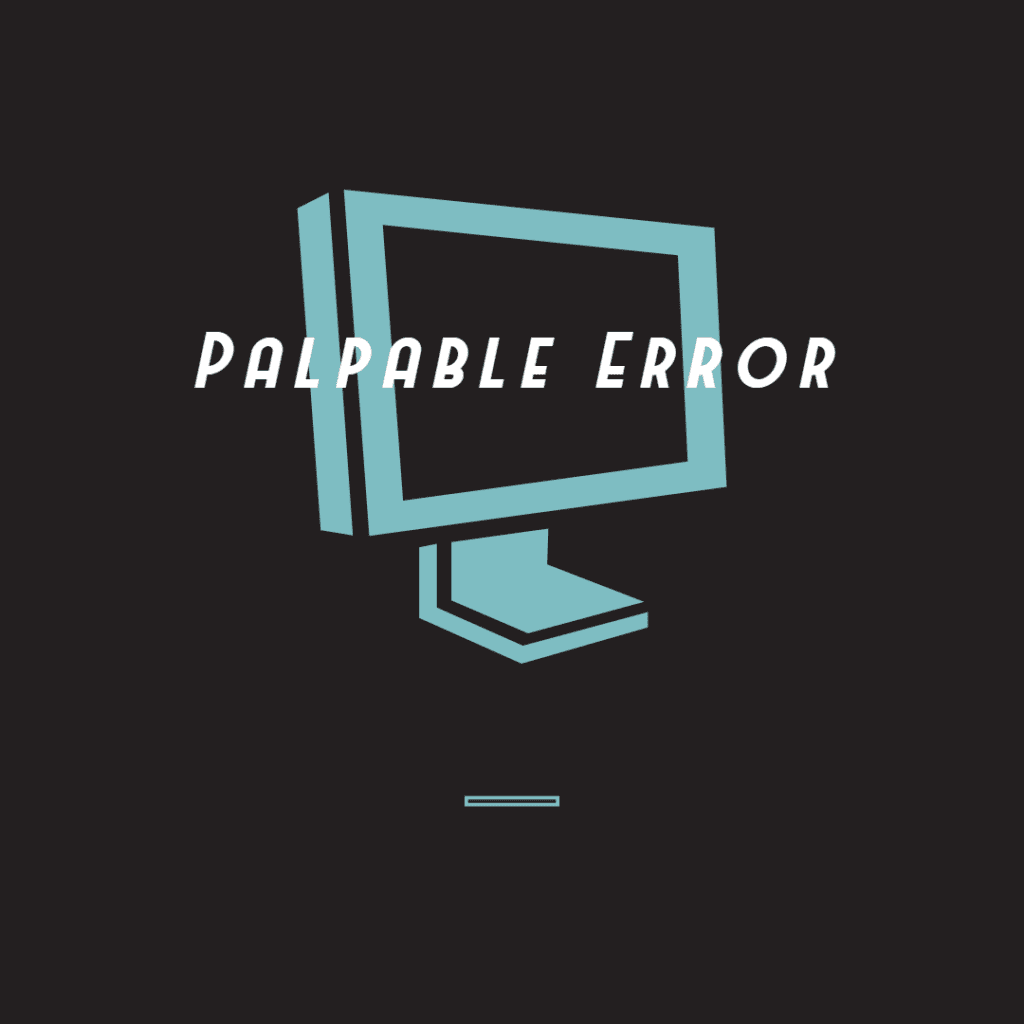 First, a quick review of arbitrage betting or sure bets. Arbitrage betting occurs when 2 or more bookies differ on the odds of an event. The difference is big enough where you can place a bet on all outcomes of the event and make a small profit. BetSlayer's website identifies the games, the bookies and does the math to determine if there is a betting arbitrage opportunity.
Wow! arbitrage betting sounds great. It is pretty cool. But, there are some pitfalls. Today, we will be discussing one of those pitfalls. Palpable Error or Obvious Error. A Palpable error occurs when a bookmaker has flipped the odds on a certain event. For example, the favorite is listed as an underdog or the favorites or underdogs odds are grossly understated.
Not to make anyone angry, but let's take an upcoming match Chelsea v. Aston Villa. Barring something crazy happening, we can expect Chelsea to be favored. Let say the odds to win (draw no bet) at most bookmakers look like this:
Aston Villa 4.0 (+300 for the Americans)
Chelsea 1.22 (-450 for the Americans)
In this situation, put up £100 on Aston Villa and return £400 (£300 profit) or put up £450 on Chelsea to return £550 (£100 profit). These odds make sense for these two teams and the expected outcome of the game. But, occasionally, the bookmakers flip the odds by mistake. Let's say William Hill, a well known and reputable bookmaker, flips the odds to:
Aston Villa 1.22
Chelsea 4.0
But, LadBroker's has the odds the correct way at:
Aston Villa 4.0
Chelsea 1.22
Between these two bookmakers, a huge betting arbitrage opportunity exists. If you put £100 on Chelsea at William Hill and you put £100 on Aston Villa at LadBrokers, then you have £200 at risk, but your payout is guaranteed at £400 (assuming the match isn't a draw). The £200 guaranteed win computes to a 100% return on your bet without any risk. Nowhere in the world is there a 100% return without any risk. Certainly, not in any betting arbitrage scenario.
So, what happens? Most likely, William Hill will recognize this error. They will call it a palpable error and void the bet.
Uh oh, I already placed the other side of my arbitrage bet at LadBrokers. What do I do now? William Hill's timing to reverse the bet is the key. There are three scenarios:
William Hill voids the bet before the match starts – This gives you an opportunity to hedge your Aston Villa bet. Since the match did not start yet, you can look for the best odds at another bookmaker to hedge on Chelsea. Let's say you can find Chelsea 1.28 at Paddy Power and put up £312 that returns £399 for a profit of £87. If Chelsea wins, you have minimized your loss from £100 (original bet on Aston Villa) down to £13 (£87 win on Chelsea – £100 loss on Aston Villa). If Aston Villa wins the match, you will lose £12 (£300 win on Aston Villa – £312 loss on Chelsea). If the match is a draw, then no harm no foul as both bets return to you. Below is visual presentation of this hedge scenario: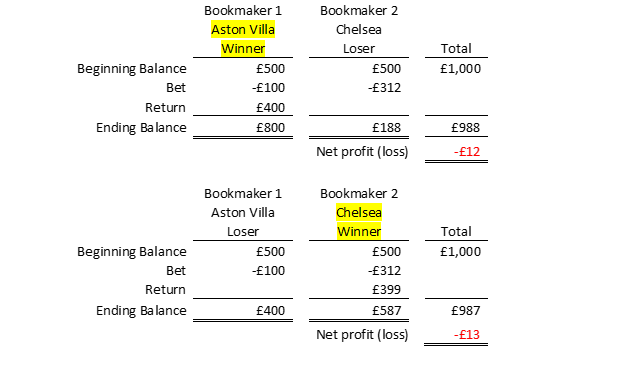 2. William Hill voids the bet during the match – This is a little trickier. Many bookmakers have in-game wagering. During the match, you will be offered a moving line as the bookmakers continually adjust the odds based on game action. You can find a line to hedge your loss as discussed above. Or there may be an opportunity to execute a profitable arbitrage.
In the arbitrage scenario, let's say Aston Villa scores 25 minutes into the match. After the goal, the odds that Aston Villa wins and Chelsea loses changes. So, the in-game wagering could look like Chelsea 1.4 (instead of the pre-game odds of Chelsea 1.22). Now, you have an arbitrage opportunity.
You could place an in-game bet on Chelsea of £287 to return £401 (a profit of £114). So, if Chelsea comes back to win the match, you win £114 on the in-game Chelsea wager and lose £100 on the originally Aston Villa wager. This nets you a profit of £14. On the other hand, if Aston Villa holds on and wins the game, you will receive £400 (£300 profit). The £300 profit on Aston Villa less the £287 in-game wager on Chelsea nets you a profit of £13. You now have a good arbitrage bet in place where you win no matter which team wins the match.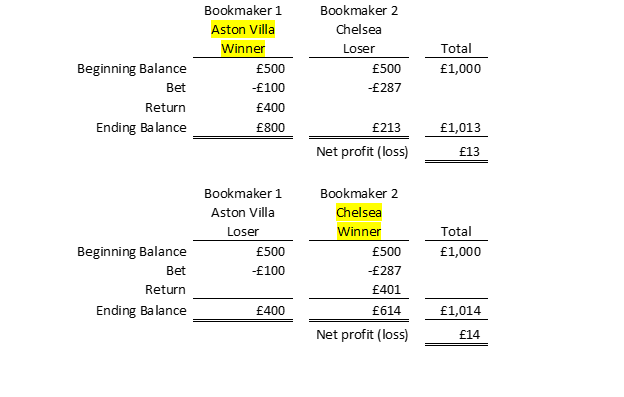 3. William Hill voids the bet after the match – Here you are SOL. Can this happen after the match is over? Sure, most bookmakers include the ability to void a bet especially in the case of a palpable error.
So, what does this all mean? It means be aware of the really good-looking betting arbitrage returns. Anything 10% or greater is at great risk to be called a palpable error. When your arbitrage return is under 10%, the chance that a bookmaker will call a palpable error declines dramatically. BetSlayer's website clearly identifies the percentage return to help you navigate your way through this potential pitfall.
As always, comments and questions are encouraged. Happy Arbing!
Since you made it this far, please feel free to sign up for the free, no credit card required 7 day free trial.  When you are ready to get access to all of BetSlayer's system, use code GO19 to get £30 of your first month (£49 per month thereafter).