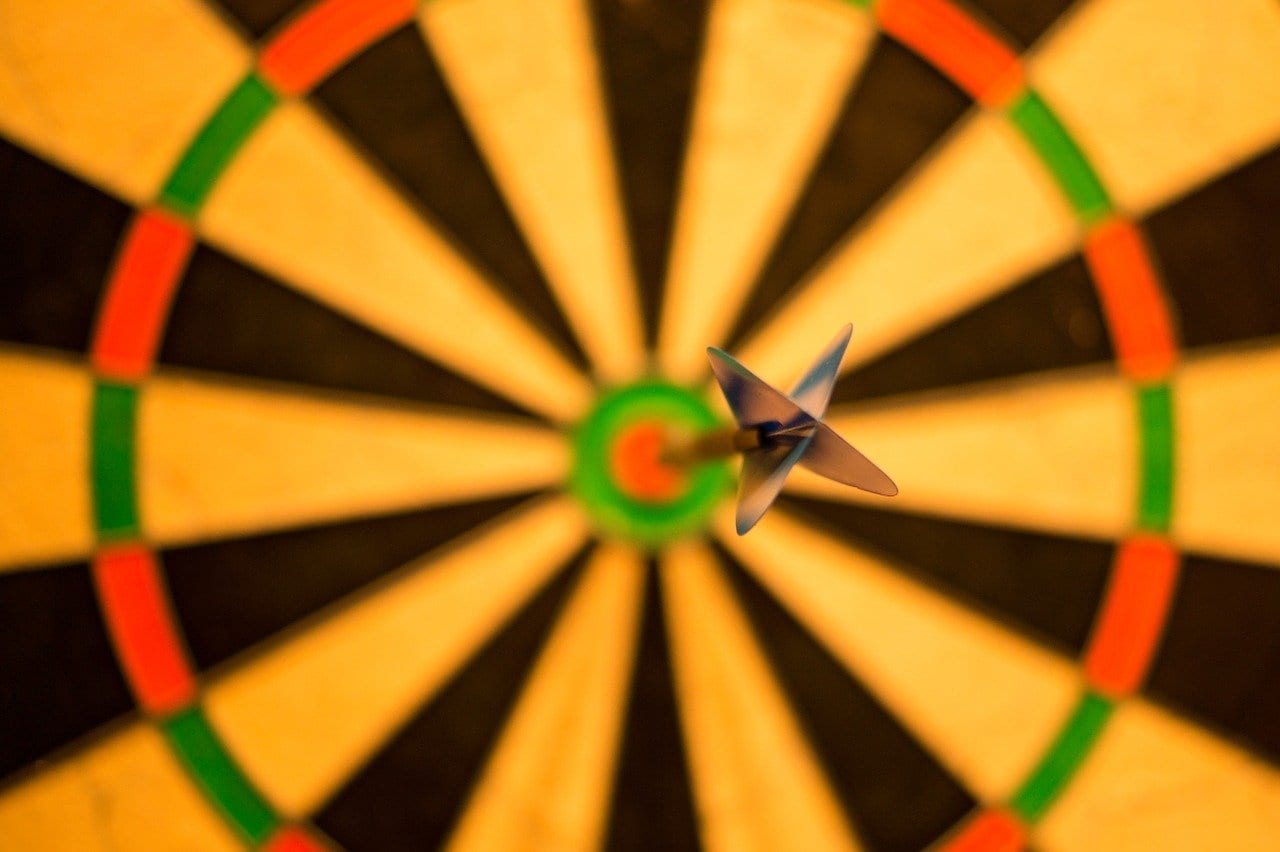 As the name suggests, a sure bet is a type of bet that maximises your chance of winning, while reducing the chances of you losing. Sure betting may seem too good to be true, however, we can confirm that sure betting is a real-life betting type. This type of betting is also known as arbitrage betting. Arbitrage betting allows punters to most likely make a profit, or at least make sure they don't register a loss. The sure betting market has become popular over the last few years with more people getting into arbitrage betting. Going on statistics, sure bets frequently lead to profits more often than a loss. You may think that the whole idea of sure betting is improbable, however, there is a mathematical sequence behind the sure betting sensation. In this blog post, we'll be going into more detail about sure bets and how punters make this type of betting work for them.
Types of Sure Bets
Sure betting a bet by Arbers (people who place sure bets) If the conditions of the bet are right, sure bets can be very profitable if they are pulled off. The main idea behind arbitrage betting is the fact that betting companies often differ in their calculation of the odds of certain events. An arbitrage betting company picks up on these mistakes and shares that information with their followers or subscribers.
Sure betting is not for the apprehensive, it is a fast-paced process that needs time, research and a whole lot of discipline. The bets are mathematically calculated and can be placed on every possible outcome of the event, this is often placed with numerous bookies and is designed to produce a profit. However, a lot of arbitrage bets usual lead to a low-profit margin (around 3%-10%). The perfect way to find a sure bet is when different bookies offer varied odds for the same event.
One thing that has seen an increase in the number of people that use sure betting is the influx in websites that automatically track odds from the bookies. This has reduced the number of time punters take looking through the latest odds. The most effective arb betting experts use a mix of pre-match bets and live bets to make their profit. Live betting can be difficult as odds can change throughout the event depending on situations that occur. There is also types of arb betting that include splitting bets between bookies.
2-way sure bet – this is when punters split their bets between two different bookmakers, this is the uncomplicated way to bet.
3-way sure bet – this is a more complex bet, as punters distribute their bet between three bookies. This type of sure bet usually occurs in a football or hockey match where ties are prevalent.
Are There Any Potential Risks in Sure Betting?
There are some things to bear in mind when starting arbitrage betting, it isn't always smooth sailing as it seems.
Once some betting activity occurs on the arbitrage bets, the bookmakers can change the odds that eliminate the arbitrage. Almost double check your sure bets before placing all sides at the various bookies.
As bookies often get more traffic coming to the website due to available bets, hackers often get into the website as they know punters will be putting security details like bank card into the website. Ensure that you're betting with a reputable bookmaker.
With the fast-paced process of arb betting and the mass of information you're given, calculations can often be incorrect. This can prove to harm your profit margin.
In Summary, sure bets or sports arbitrage bets are when a punter makes multiple bets on the same event to guarantee a profit no matter the result of the match. Want to get started with arbitrage betting? Start now by signing up to our subscription plan to get all of the latest sure betting tips.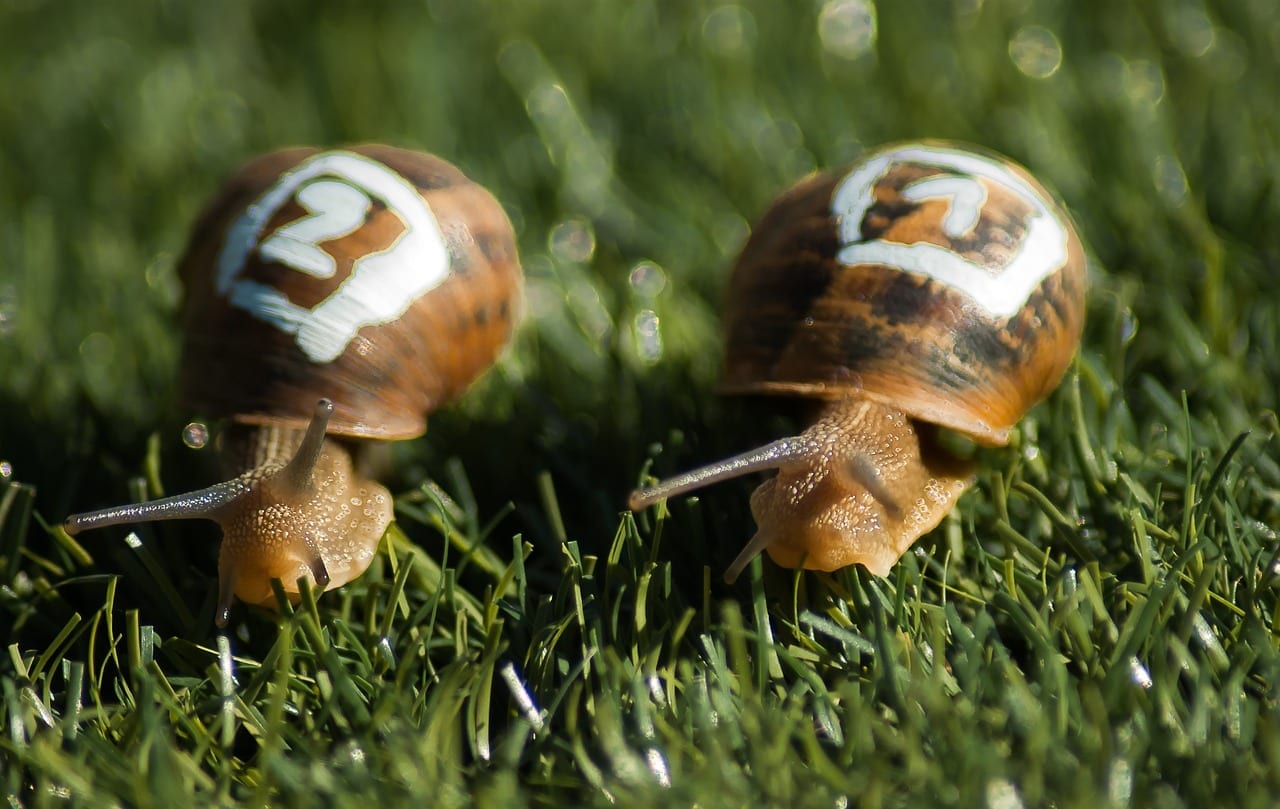 Dutching is a betting technique which involves you backing several teams or players, so no matter what selection wins, the betting returns are still the same. This betting method is used to divide the stake over several selections in an event so the same profit is gained irrespective of the selection that wins the event. This is an effective method if there are multiple selections you wish to back and you have a set amount of money you wish to stake. Before the revelation of betting exchange, dutching was used as a way of betting against a specific selection by betting on everything else.
Is Arbitrage Dutching Effective?
When a bookmaker is kind on odds for a certain event compared to other bookies, this is an arbitrage opportunity. In this occurrence, you can bet on all outcomes and it will give you a profit. Below is an example of dutch betting on a golf match play event.
The odds of player 1 winning are 2.15 – therefore, for every £10 we bet, the return is £21.50 if they win.
The odds of player 2 winnings are 2.0 – for every £10 we place on the bet; you would get £20 back if you win.
This results in us breaking even if play 2 wins, however, we win 1.50 profit if player 1 wins.
Pros & Cons of Dutching
Dutching is a great way to bet because it enables you to manage the risk you're taking. Whatever the outcome of the event, you have a great chance of either winning your money back or making a profit. You can participate in betting without having the underlying fear that you're about to lose a large sum of money.
Dutch betting can be a complex process. This style of betting requires you to have a good knowledge of numbers, if you aren't great at mathematics you should be careful when getting into dutching. Services such as cash out options and hedge betting are better options for punters that want to avoid getting into the difficulties of dutching.
To ensure you're making a profit from dutch betting, you're likely to find better odds-on betting exchange rather than bookmakers, where the bookies profit margin is integrated into the possible results of the event. On betting exchanges, the bookmakers don't include any profit margin, as you're betting against other punters.
The Summary
Dutching isn't going to make you large profits straight away. You most definitely need patience when taking part in dutch betting as you need to wait for the right bet to come along and accepting small winnings on the way. Although, if you're patient dutching can deliver a profit for many people.
BetSlayer does not offer dutch betting.  BetSlayer offers sure bets? Sure bets or sports arbitrage bets are when a punter makes multiple bets on the same event to guarantee a profit no matter the result of the match. Want to get started with Arbitrage Betting? Start now by signing up to our subscription plan to get all of the latest sure betting tips.