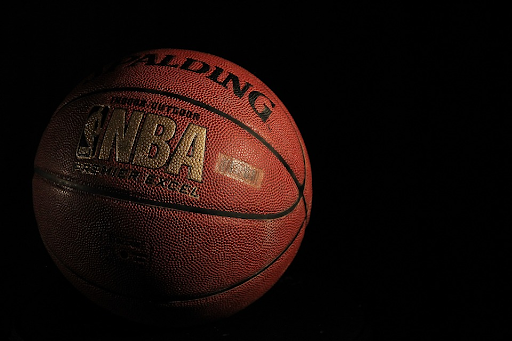 The National Basketball Association has been around since 1949-50; it was created by merging the 3-year-old Basketball Association of America and the 12-year-old National Basketball League. The NBA and its teams have such a rich history; the teams mentioned below have been around for numerous years.
With the training regimens, tradition, game plans, lessons, etc., are passed on from different generations in the NBA teams, the goal is to remain on top. Continue reading to look at what makes these top NBA teams so great.
Boston Celtics
The NBA has been around for years, but one thing remains the same: The Celtics' position as one of the top NBA teams worldwide. Nothing screams dominance more than the Boston Celtics. Like any team, the Celtics have the occasional lulls, but it doesn't diminish this team's net rating and records.
Being one of the most successful franchises in basketball history, this team has won 17 NBA titles. Furthermore, they have held a notable rivalry against the Los Angeles Lakers and the Philadelphia 76ers since 1949. This rivalry with the Sixers usually has the Celtics with the upper hand, especially since 2014. When looking at the 2023 NBA team odds, you'll see these teams on the list, as these are some of the top teams in the NBA, especially the Celtics!
Furthermore, the Celtics are known for their great defense in the NBA. You can count on the Celtics to do their best, especially when challenged against other teams that can shake their defense. However, in recent games, the Celtics have proven they're worth the title of the best defense in the NBA.
Lastly, another great thing about the Celtics is "The Jays." The dynamic duo of Jaylen Brown and Jayson Tatum is a reason to support this team. This duo provides superb offense and gives the other team's defense a hard time.
Los Angeles Lakers
As mentioned above, the Los Angeles Lakers are a known rival of the Boston Celtics. It's one of the greatest rivalries in the NBA. They first encountered each other in 1959 and have met 12 times in the NBA Finals. These two teams dominated the league in the 1960s and 1980s when they faced each other numerous times. These teams are constantly on guard whenever they have to fight against each other.
The Lakers had a 40-38 record last season. Undoubtedly, other teams would have to stay on their A-game with Anthony Davis and LeBron James on the court. Of course, other players like Austin Reaves, Jared Vanderbilt, Lonnie Walker IV, Rui Hachimura, and recent acquisition and former all-star D'angelo Russell make for a dangerous Laker squad eager for another banner.
Philadelphia 76ers
Philadelphia 76ersAre the Philadelphia 76ers really that good? With players like Georges Niang, Tobias Harris, Shake Milton, Jalen McDaniels, P.J., Tucker, and many more in the mix, this team has no problem taking the title.
As mentioned above, another rival team of the Boston Celtics is the Philadelphia 76ers, and you'll be glad to know that they had a recent match on May 10, 2023, and the 76ers won! Indeed, this team is explosive, and with the James Harden and Joel Embiid duo, the game can dominate any game.
Furthermore, if the Celtics are known for their defense, their rival is known for their offensive profile. They've met the most in the NBA playoffs, where they met for 21 series, where the Celtics won 14 of them. The bad blood between these two teams can be witnessed in their deciding match last May 3, 2002. Two legends dueled in this game, Paul Pierce and Allen Iverson, where fans were on the edge of their seat as they witnessed Pierce drop a 46-point game to end the series.
New York Knicks
The New York Knicks are a known favorite in the United States. They appeared in the NBA playoffs about 44 times. In NBA history, the Knicks won two NBA championships in 1970 and 1973. It produced great players like Patrick Ewing, Willis Reed, and Walt Frazier. Last season, they finished 11th in all of the NBA franchises. But things are looking great this year for the Knicks as they secured the 5th spot in the NBA playoffs.
You can thank their head coach, Tom Thibodeau, for training the team well in offense and defense. This feat wouldn't be possible without the skills of all-star Julius Randle and another all-star-level scorer in Jalen Brunson.
Final Thoughts
The above-mentioned top NBA teams have been playing basketball most of their lives. They may also have gone through NCAAB. With each team's rich history, it's no wonder that the NBA has a lot of fans not just in the US, but from all over the world too.
Are you considering placing your bets on the top teams this season? Luckily, these NBA teams have been around for years. Thus, you can use their past performances as a guide to help you get to know them better. There are also various articles and sportsbooks on the Internet that you can use at your discretion.
Sign Up to BetSlayer Subscription Service for Sure Betting Tips
Earn a profit every month virtually ​risk-free with our sure betting tips. Sign up now for a 7 day free trial.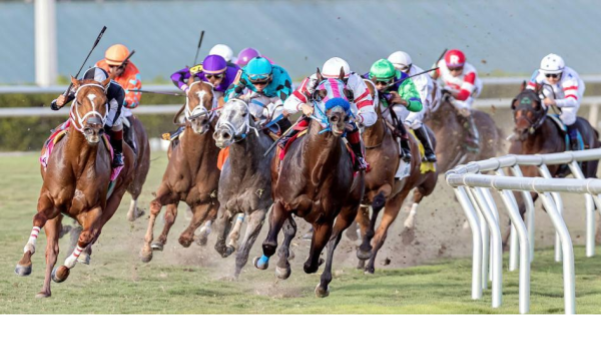 One of the interesting things that experienced bettors will tell you is that predicting the result is only half the battle. Sure, that's the main goal, making everything else obsolete if you get it wrong, but experienced punters will always want to know that they have obtained the maximum value from their wager. That essentially means the best odds possible. Yes, there are strategies like sure bets, but getting the best odds is always desirable – regardless of how you place your wagers.
The idea of this has been around much longer than online gambling, of course. If you were to be at a race in person at an Australian racecourse, you are going to be looking at the different bookies' stands for the best price for your selection. If you've been to the races before, you'll know that the difference in the odds can be substantial.
Of course, today, there are other options, including online betting exchanges. Unfortunately, many of us simply take what we are given by the online sportsbook we are signed up for. That's understandable, as it can be a pain to open up a new account, including the possibility of having to verify your details to satisfy regulatory requirements.
Ante-post odds can vary greatly
Nonetheless, if you have the will, there is always a way to get better odds on your racing selection. This can be in the form of having better odds as standard for a specific race, or that a bookmaker is running a special promotion on that race.
Odds comparison sites are usually a good place to go for step one. Incidentally, the greatest disparity for odds is usually in ante-post markets. To give you an example, if we look at a race far in the future – the 2023 Melbourne Cup – we can find big differences in odds for horses like While Marlin and Loft. The former has odds ranging from 12/1-22/1, whereas the latter has odds of 18/1-33/1, depending on the bookmaker. The point, as such, is that there's about an 80% markup available if you go with the best-odds bookmaker compared to the worst. It's unlikely you would see such a disparity on race day, even with the breadth of options available online.
Of course, you can find a fair amount of disparity in the odds closer to the event, although it's usually not as stark as the example above. The question a punter has to ask is whether it's worth the effort to switch accounts or sign up to a betting exchange.
Follow the race sponsors
A word on promotions: While you will want your sportsbook to have plenty of betting offers, it's never going to be quite clear which bookie is doing what for any given race. But we have a bit of cheat code here to help: have a look at the bookies that are the main sponsors of a specific race or festival, as they will often have the best offers – inflated odds, extra places for each-way bets, money-back specials – for the races where their brand is on the card.
In addition, you should also be looking at affiliate sites. By that, we mean websites that curate different betting platforms and betting offers. Often, they will have a list of the best promotions available, including, perhaps, some that are native to that affiliate platform. This can allow you to maximise any possible return on your selection.
Finally, you should always be on the lookout for betting platforms with "best odds guaranteed". This means that if you take a price, and the horse has a starting price higher than your initial bet, you will be paid using the latter odds. It's a complete no-brainer, and it's something offered by several of the world's biggest betting brands.
Get Access To Dozens Of Daily Sure Bets
BetSlayer finds, calculates and gives you access to all the latest and most profitable Sure Bets from all over the sports betting world.
Click here to start earning a profit every day with our 7-day free trial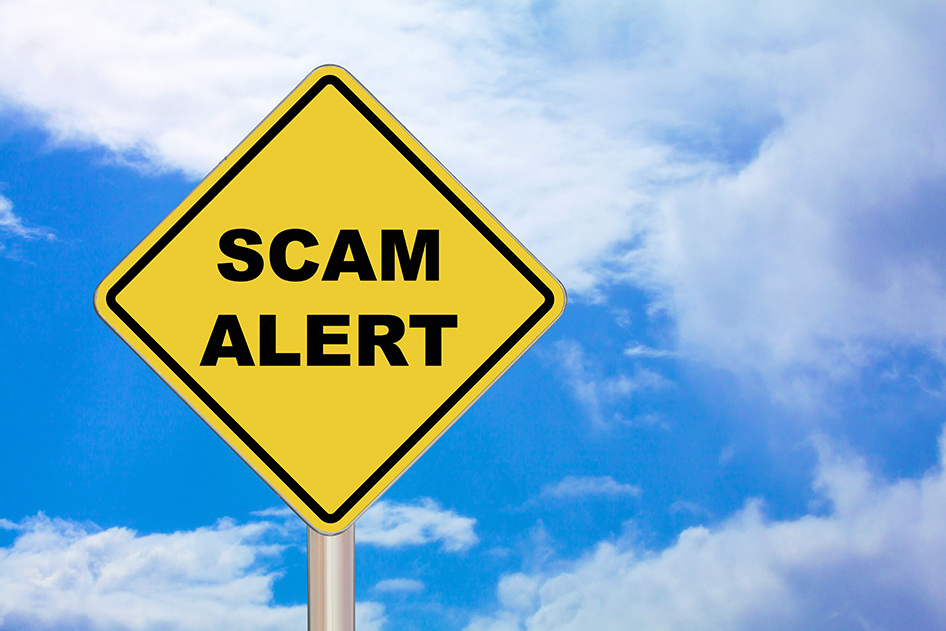 As more of us branch out into the digital betting world, it is important to be aware about corrupt bookies sites whose intentions are to allure you into their trap with massively inflated odds and by putting all the hidden catches within the small print of their terms & conditions. There are a few ways to recognise betting scams from bookies however, seen below are some factors that you should consider before clicking any betting links or downloading any fishy betting apps.
Inflated Sign Up Offers
The way that the majority of these bookies draw in customers is through stupidly increased odds. If you are someone that sees this, maybe on a Facebook add, and it says '1000/1' odds on really probable outcomes then this is a red flag. These sign up offers will be posted in bold writing to try and catch the eye of some customers. What the companies do not promote however is that the winnings of the bet are in 'free bets' and so this forces the customers hand to keep on betting with them. They could also be hidden fees in withdrawing any funds that you win, ensuring these bookies take quite a large sum of your money.
Only Use Licensed Betting Sites
This one should be a no-brainer, yet some people still are drawn in by huge odds to foreign- looking sites that are intended to steal your money. Before signing up to any bookies site online, you should first check to see if they are licensed and listed on the official UK Gambling Commission website. If they are not then you should immediately back away from them as they are likely to partake in betting scams. You should be able to trust all regulated sites that are listed on that website, however you should still do a bit of research as you can never be too safe online.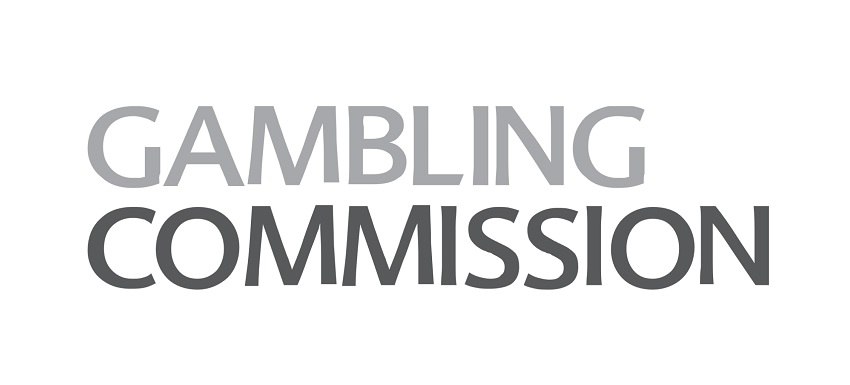 Ask Other Users
Now, a lot of bookies sites online that you see are all commissioned and approved to where you can feel safe to open an account with. It is still important that you consult with others online though, if you are signing up for certain bookies that no one else seems to have used, you could be exposed to betting scams. You should ask on betting forums and others online to see if they are familiar with the bookies you are interested in. If they give you negative feedback on it then you should probably stay away as to avoid betting scams.
Check Through The T&C's
As it has already been referred to, the terms & conditions or T&C's, can hide many different catches and variables within a bookies and most people will tend to just skip through. Although the bookies are legally obliged to reveal these details, they either ensure they are in the smallest print possible or deep within the T&C's where they are aware that hardly anyone will see it. These betting scams are getting smarter each year so again, make sure if you do read through them before putting major money into your account as they could freeze or block your account and steal your money.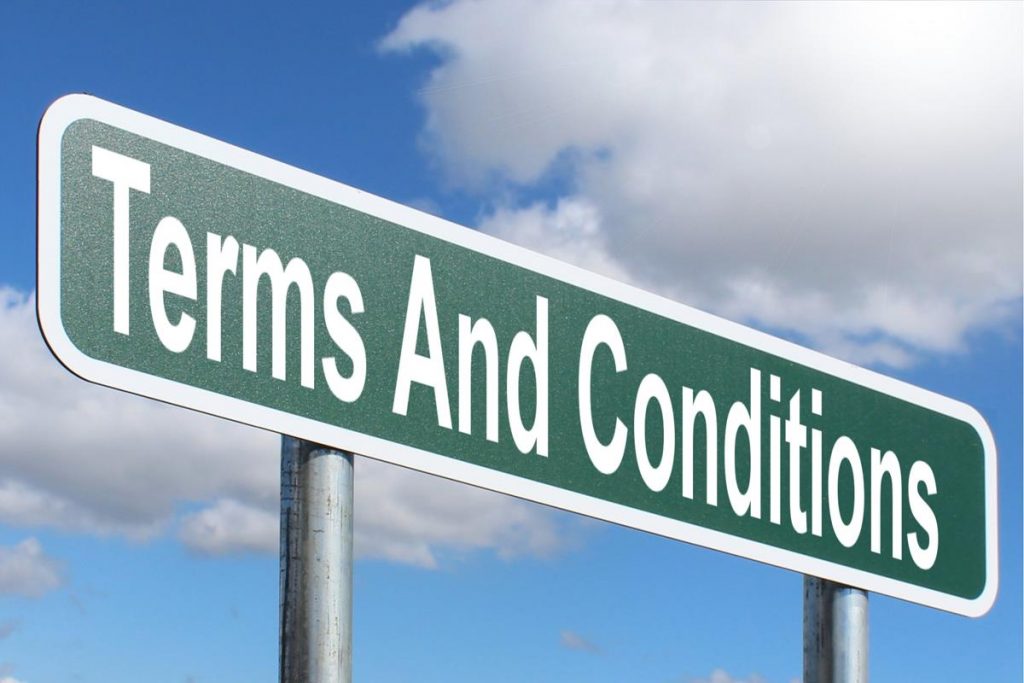 Sign Up to BetSlayer Subscription Service for Arbs Betting Tips
Earn a profit every month virtually ​risk-free with our arbs betting tips. Sign up now for a 7-day free trial.